We will handle the whole project from demolition to tiling, granite vanity countertop and final fixture installations.
We have a great in-house team to handle drywall installations, repairs and painting while keeping our pricess affordable.
Our dedicated carpenters can pull a permit for you and handle the whole project from start to finish.
We have partnered with a few granite companies in Charleston area to provide our customers great prices .
Enjoy the convinience of hiring just one company for all your needs
We at A&K Sevices,LLC believe that when it comes to restoring the glory of your house, the last thing you want to worry about is how many companies you will have to hire. We offer both in-house professionals and great relationships with other companies to satisfy almost if not all your needs.
Our additional most popular services
If you don't see service you are interested in, feel free to reach our dedicated team.
Did your front door knob break or your kitchen sink started leaking? No problem, we have a handyman to fix it.
Are you a happy landlord getting ready to put your house back on market after a move-out? We are ready to help.
Are you an Airbnb host and just hate those unexpected maintenance bills? We can help you be more in control with our BMP program. For a monthly subscription fee you can have our tech within 24 hours.
A&K Services, LLC is a family owned company since 2014 servicing the greater Charleston area. We started as a one-tech handyman company and quickly grew into something bigger. Continiously getting feedback from our customers, it became clear that there is a need of having just one phone number to call to solve multiple maintenance issues. Trying to fulfil our customers needs, we shaped our company in what it is today – a One-Stop-Shop for all repair needs.
We believe in being passionate about what we do and in doing job that would satisfy almost any taste. We also believe in building a strong team and great partnerships with other companies. We value honesty, reliability and transparent communication both within our team and with our customers.
We believe that success of any company starts with its employess. This is why when hiring a new team member we primary pay attention to personality and skills. Not every person is great at everything, that is why we assign our techs to jobs that they are best at.
We are a multi-cultural and diverse company.
To be also a modern company we constantly look at technologies and automation and invest in best tools.
A&K Services is fast, dependable, and reasonably priced! I have been using their services for many years now, as a property manager of 80+ homes we often have many work orders at a time. They are always prompt, easy to communicate with, and do great work. Our clients also enjoy their staff and repairs. I would highly recommend A&K Services for all of your repair and handyman needs.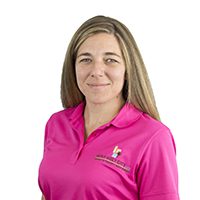 A&K Services is an amazing company. Alex and his crew are incredibly proficient and provide excellent customer service. A&K Services remodeled our master bathroom and kitchen. The work was beautifully mastered, timely and completed as requested. Most important, Alex is very responsive with all forms of communication. I would highly recommend this company to anyone looking for a positive remodeling experience.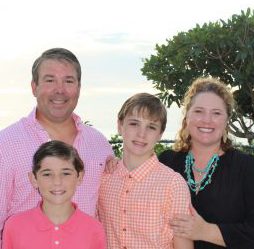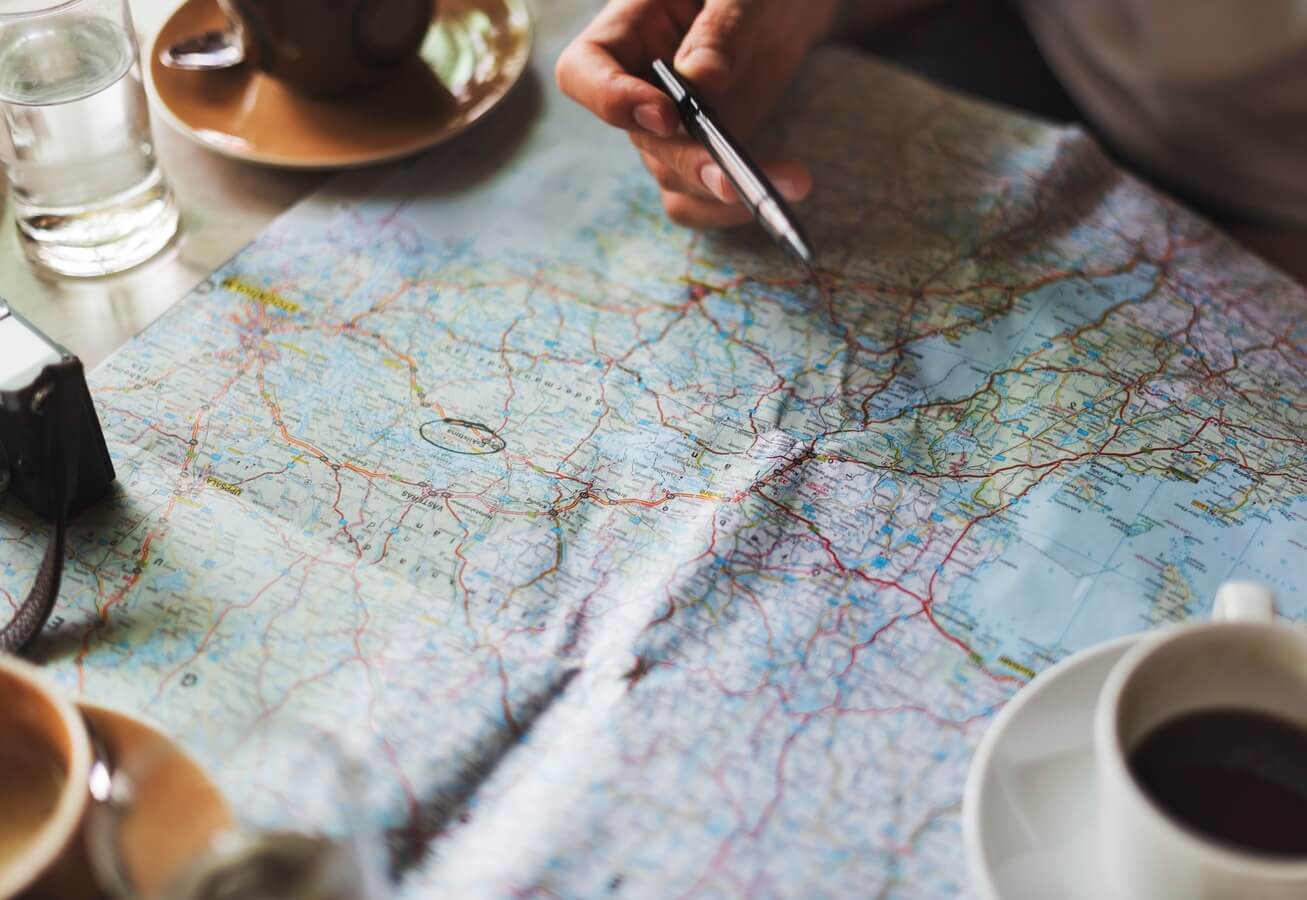 E-mail: office@akserviceschs.com

Address: 4540-K Rivers Ave, North Charleston, SC 29405